Product Spotlight
Infrared Sauna
Looking to treat your chronic health problem? Your answer is the Infrared Sauna from Herbs Etc.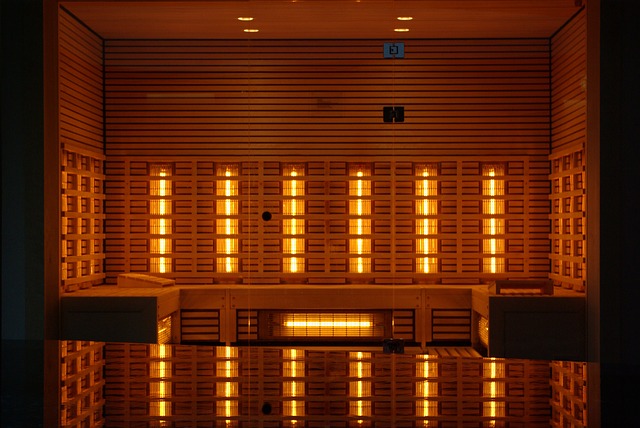 Using light to heat your body but not the air around you, this infrared sauna can treat a wide range of issues, including:
High Blood Pressure
Congestive Heart Failure
Dementia and Alzheimer's Disease
Headaches
Type 2 Diabetes
Rheumatoid Arthritis
The best part? Herbs Etc has a brand new Infrared Sauna and there is room on for you to schedule to use it now.
All you have to do to schedule your appointment is to give us a call at (989) 773-3636