February Products Spotlight
Soul to Soul Essential Oil Blend from Uttati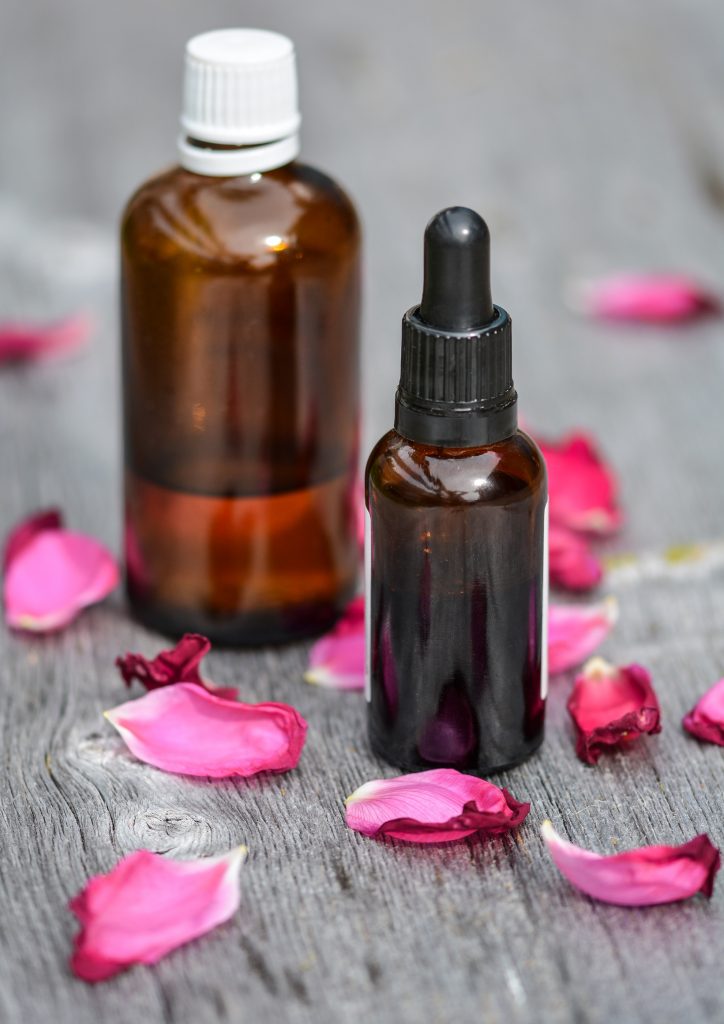 This is the perfect oil blend to have on-hand for the month of February, the month of love. During this celebration, this oil is perfect for enhancing intimacy and closeness, especially if you have someone special with whom you want to be close. All of the oils in this blend create a unique synergy that represents the culmination of love at the highest level of union in every aspect of love's expression. Be cautious of those around you when using this blend, it's been known to attract admirers!
---
Grounding Green (Flower Essence Blend) – Lost Your Mind and Your Feet?

Current world events have left many people feeling untethered, both physically and emotionally. Grounding Green is a blend of green flowers that helps one build strength, resilience, and vitality. By firmly anchoring the physical body and emotions during chaotic times, this blend allows us to react in more positive ways to any stressors we are currently facing. As this blend helps us become more grounded, it also facilitates a harmonious connect with the Earth which fosters communication and connection toward all living things.
Grounding the body and mind takes a person out of the "fight, flight and freeze" sympathetic nervous system and reactivates the digestive, nervous and immune system, while balancing hormones. This in turn helps the weakened and fatigued individual feel motivated to improve internal healing and transformation when experiencing discouragement and despair.
---
Hypothalmapath from Energetix

A homeopathic combination formula, Hypothalmapath by Energetix targets the hypothalamus and pituitary areas of our brain which aid in balancing the communication between glands and nerves. Long periods of stress, poor diet, and toxins in the environment are just a few disruptions that affect how the body is able to adapt to a variety of situations. Eventually, this stress affects the glandular system and results in hormonal imbalances. This can result in responses such as difficulty sleeping, weight gain, joint aches and pains, irregular menstrual cycles, mood swings, temperature fluctuations, numbness and tingling, and other imbalances. They Hypothalmapath remedy by Energetix restores harmony and proper communication to both of these systems.