Product Spotlight
Essential Oils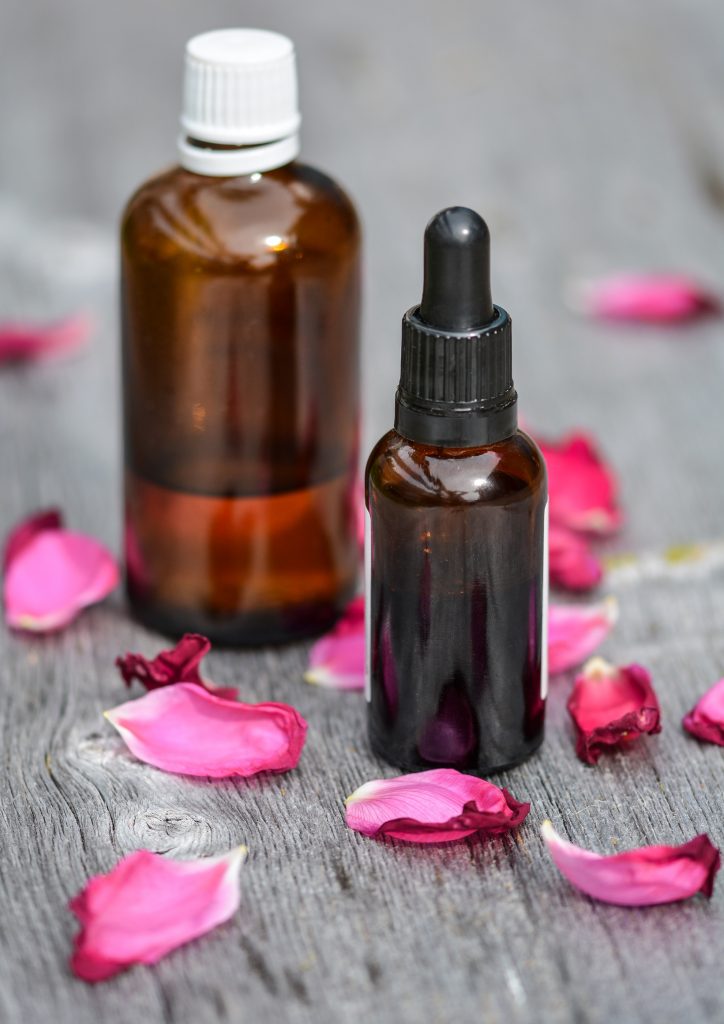 Arbor Oil: A family-size dose of eucalyptus spray for opening the lungs to breathe. One of our Herbs Etc favorites for the past 15 years.
Essential Shield by NSP or Thieves by Young Living: These blends are designed to ward off viruses, parasites, and bacteria from entering your body. They are also helpful to anyone who is sick and run down by helping stimulate the immune system and serve as antivirals, antibacterial, cough relieving, and drying to fluid in the lungs.
Pine: This is a popular choice because of the shikimic acid it contains which helps to break down spike proteins. People wear it to wok, school, and any public area.
Ravintsara: This is used to overcome any illness of the lungs. It opens the air wat, prevents viral infections, and helps resolve mucus complaints. It is also good for brain fog and motivation.
Inspire: A blend of pink grapefruit, orange, lemon, spearmint, peppermint, cinnamon, bergamot, ginger, and vanilla. This blend is used for reducing anxiety, uplifting the spirit, and creating hope and optimism.
Refuge: By NSP, this contains lavender, orange, atlas cedar, ylang-ylang, blue tansy, and vanilla. As daily stresses and worries accrue, Refuge will be your beacon for peace and serenity.